REMIDA - plan your work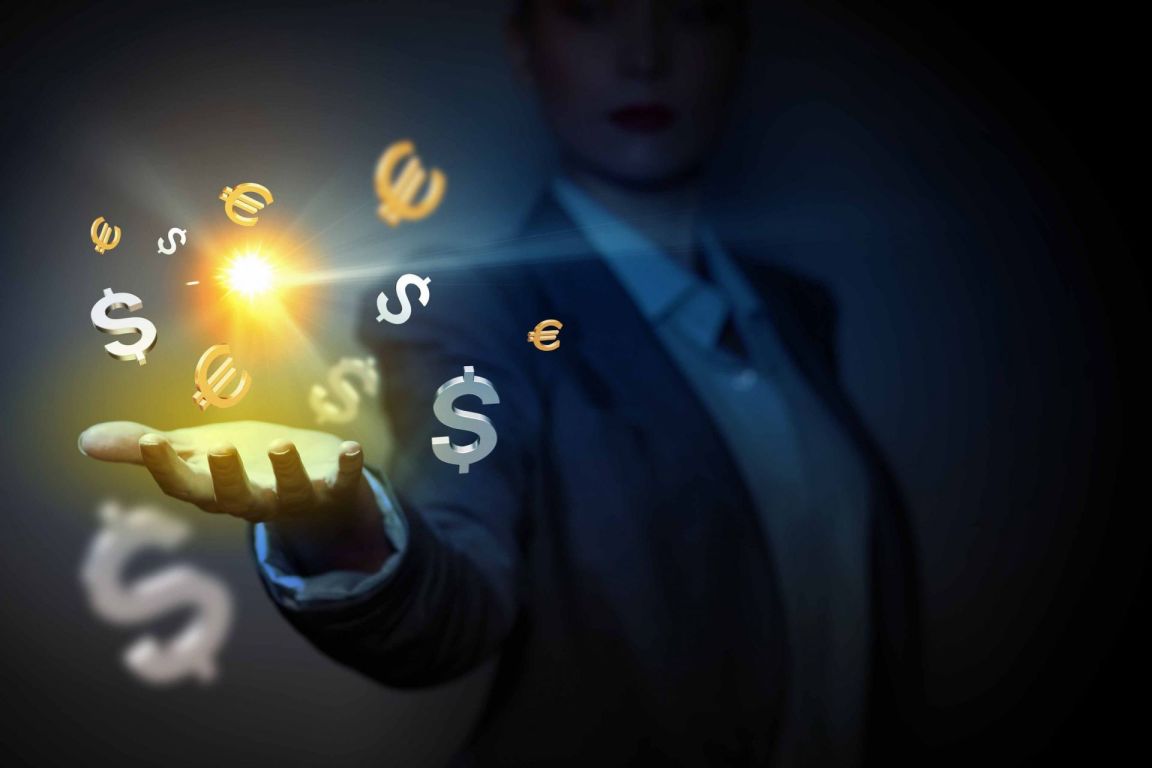 Re Mida, transform in gold everything you touch!
Remida is a software developed (and used everyday) by Genetrix thinking to a specifik kind of workers: freelancers and small, medium companies needing an easy way to organize contacts, keep trace of offers, orders and invoices speeding up everyday routine activities.
We are the first users of this product, we developed firstly for our needings and then we opened it to our customers. An easy to use and precious software.
The application is modular, your company can activate only the needed modules and integrations with other Genetrix software such as catalog and trouble ticketing. You decide what you need and you can change you mind anytime reducing the costs.
secutiry
All companies should keep in mind security, Remida has a sophisticated profiling system, all employees will see only what they need for their job, you decide in just a few clicks.
All data are backed up everyday without human interaction. You will never need again to worry about security copies, spend money with tecnicians. Your data will be at your disposal from any connected pc, tablet or smartphone.
touch ready
Are you in train and need a phone number of a customer?
Are you visiting a client and you want to see all invoices?
Everithing is at your fingertips!
Remida is compatible with all mail operating system, Windows, Mac o Linux and with tablets and last generation smartphones.
If you are able to connect, you are also able to work in an easy and immediate way!
features
The web application includes many modules you can activate anytime according to your needs.
client and supplier registry with multiple offices and contacts
catalog of products and services organized in categories with attachments, connected and alternatives products and CMS connection to create an online catalog or ecommerce
offers generations with revisions, progresses and customizable pdf output
automatic order generation startiing from an offer
transport document generation
service contracts management with scheduling system and renew
trouble ticketing
automatic invoice generation with pdf output
step progresses managent for invoices and projects with deadline reportings
activity managemtn with referrers for projects
integrated communication system with email and/or sms and automatic and customizable PDF generation
personalized logo for your web application
customization
All web applications have many advantages in terms of usability and costs reduction but sometimes they have a limit: no client customization.
With Remida you can. The infrastructure has been thinked to simplify forms and funzionalitites customization adding features for your needs only.
Do you or your company have particular requirements? Contact our sellers ot tecnicians and tell us your requests, we will propose you a solution suitable for you!