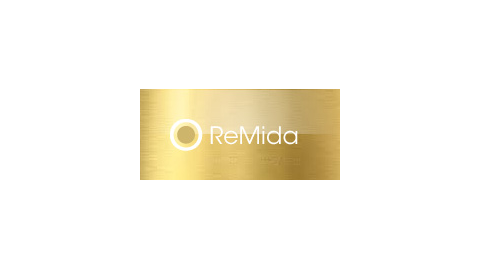 Management of deadlines and forms for worplace health and safety
Genetrix has integrated into ReMida the possibility of supporting the activities of companies such as MAIN-TECH.it for health and safety in the workplace. It is possible to manage: Checklist of inspections, employees with roles, duties and qualifications, training course deadlines, equipment, PPE, prescriptions, generation of DVR documents.
The integration with ReMida also allows the management of offers, orders and working times.