EasyEvent - access control system
Simple and fast system for access control to an event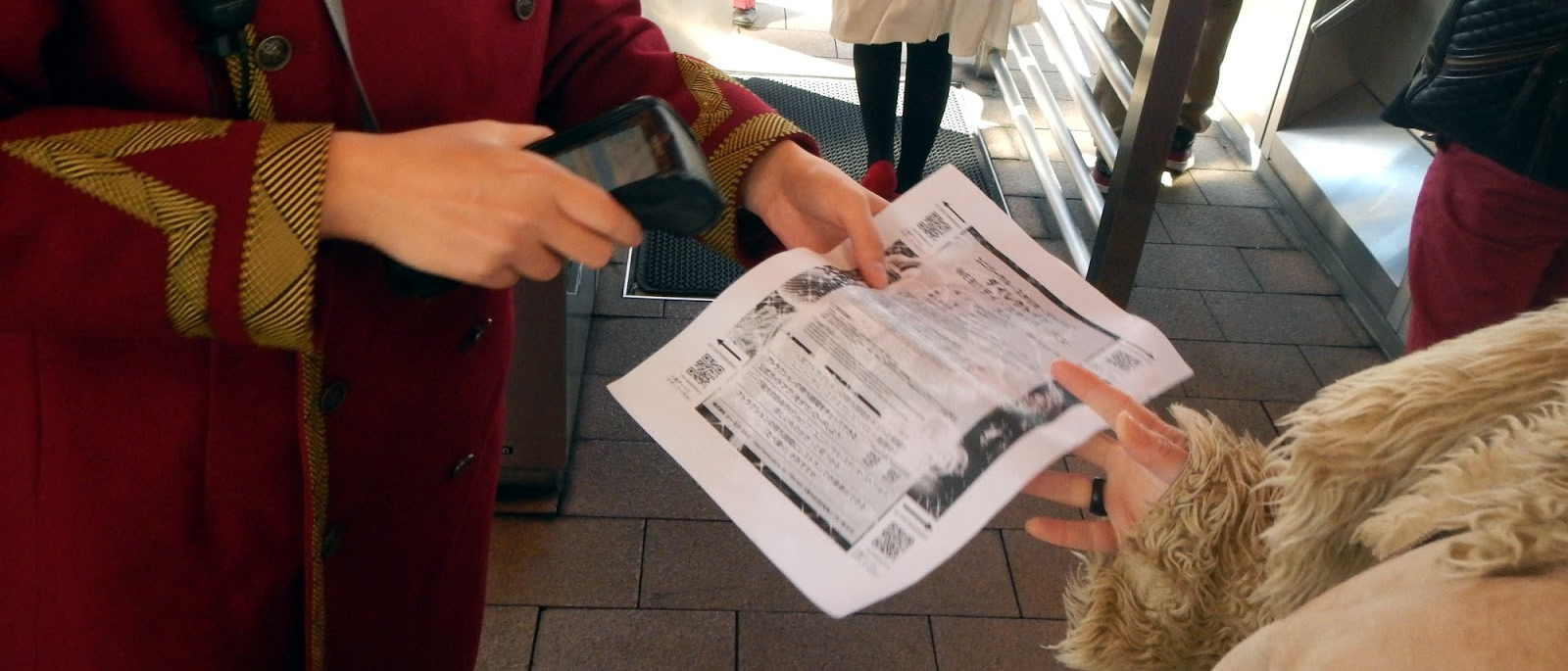 EasyEvent is the new module of our OnLine CMS.
It's a tool to manage access control to an event in a simple and fast way that allows you to easily collect customer data and statistics of access to the event.
EasyEvent is fully integrated with the functions of the website through which it is possible to consult the details of the event, with descriptions, images, dates, maps and in general any necessary information but also to request registration and therefore the insertion of information without having to subsequently enter the business card data and immediately request the acceptance of the information for the processing of data according to the rules of privacy.
The registration form will immediately provide the user with the badge with the barcode for access controls, which can be carried out with a simple bar reader and a pc / tablet at the entrance to the event.
The system can then be configured to provide companions, organize and possibly limit the flow through the use of time slots, request additional personalized information or even provide for the payment of a fee for entry via Paypal.
It is also possible to integrate the system with the Genetrix newsletter sending service to invite people, possibly categorizing them into:
Each category can take advantage of privileges such as multiple or unlimited accesses, skip the queue or other according to needs.
EasyEvent is able to send specific SMS, for example to a sales manager when a particular participant's badge is scanned.
EasyEvent provides a module to make statistics, for example on access times or, in the case of multiple accesses to different areas of a salon, check which one has had the most visits.
EasyEvent can be used in:
exhibitions
concerts
salons
museums
weddings
in general all the activities where a control of the participants is needed
Case study:
access control at the EDRA stand during the Milan Furniture Fair of 2022
exhibition event at Palazzo Durini (Milan) 2022
invitation to a gala evening at the Teatro la Scala in Milan 2022
access control at It4Fashion 2021
Contact us for free to request a demo.