Safety and health in the workplace
All information at your fingertips, reducing waste of time and paper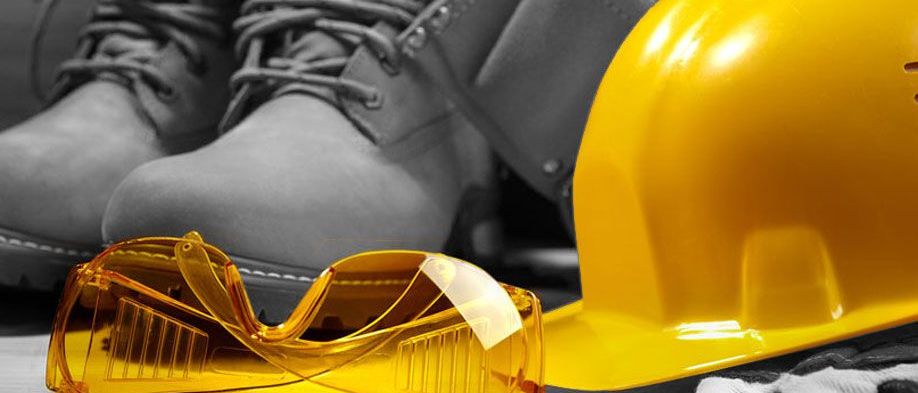 Module for the analysis of safety in the workplace, to keep track of safety training and more based on the duties of each employee.
The system allows the census of employees and related contracts with qualifications and duties, on the basis of this information it allows you to decide which PPE to use, training courses with a trace of deadlines and updates to be made.
The system then has a highly configurable system for managing inspections on each work site. The inspection will make it possible to identify the critical issues relating to safety, the requirements to be put into practice for safety and to involve company managers for controls.
The application can work from any tablet, simplifying the work of those who carry out the checks and allowing the immediate saving of any information without the need for transcriptions.
From the data collected it is also possible to generate the documents for the drafting and periodic updating of the DVR in each site by pre-filling some information such as the list of employees, the list of PPE and equipment.
The data will be the basis for preparing reports, for a quick view of staff with overdue or expiring courses or expired or expiring contracts.