Car Bookings
Booking and management of deliveries and pick-ups, integrated with dedicated website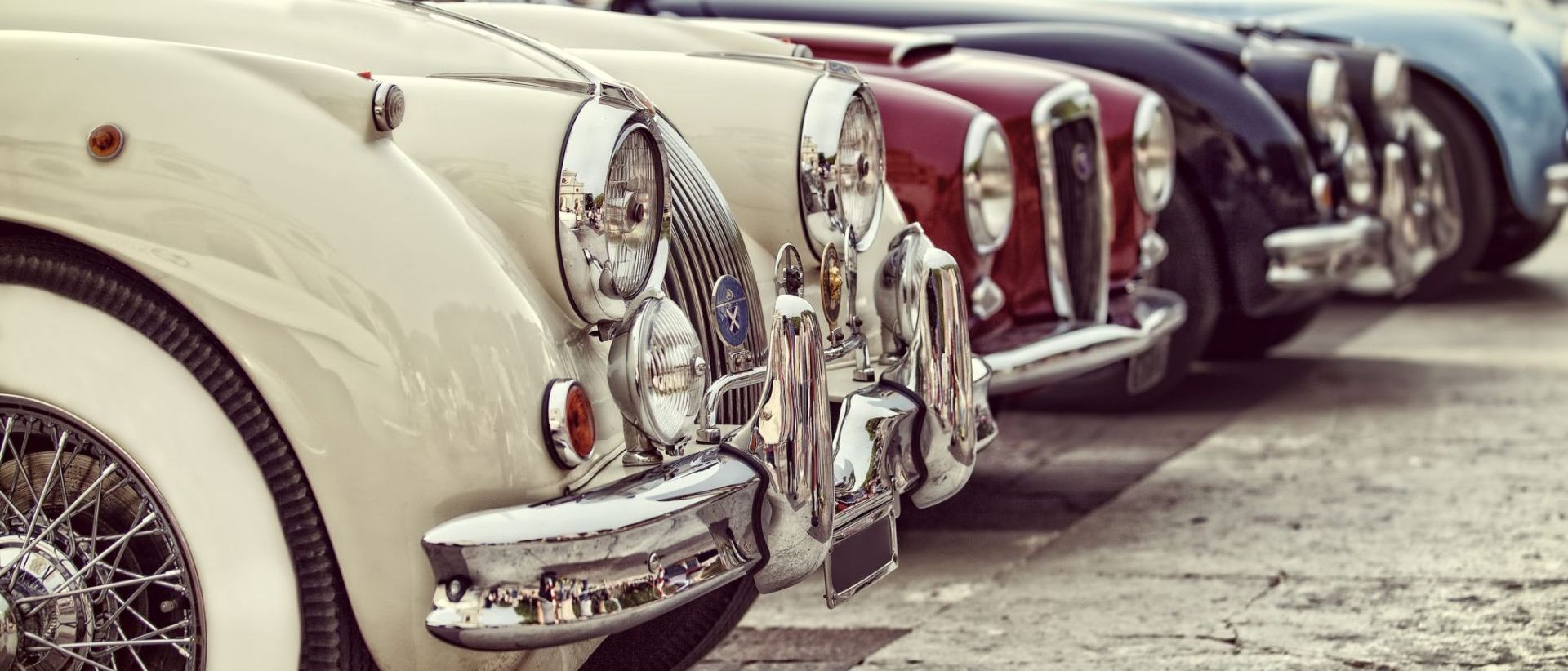 Car booking management system integrated with CMS Online.
The program allows the insertion, even on multiple locations, of bookable cars by inserting availability, photos, prices and ancillary costs that are used for automatic insertion on a linked site so that they can be viewed and booked by customers.
Once the booking days, the delivery and return locations and any additional costs have been specified, the program keeps the car locked for a configurable time in order to allow time for finalizing the booking with the payment of all or part of the fee request. The site will require the acceptance of the conditions of sale, the privacy policy and all the necessary forms.
On the back office side, each booking will be immediately visible and manageable via the web management interface. The back office will also allow additional functions such as the simultaneous booking of several cars, the creation of estimates to be sent automatically to the customer, the generation of invoices.
Each document generated by the system will be customizable with a customized header and footer in order to maintain the customer's graphics.