RAINDROP
web management to communicate and verify the situation of subscribers to your association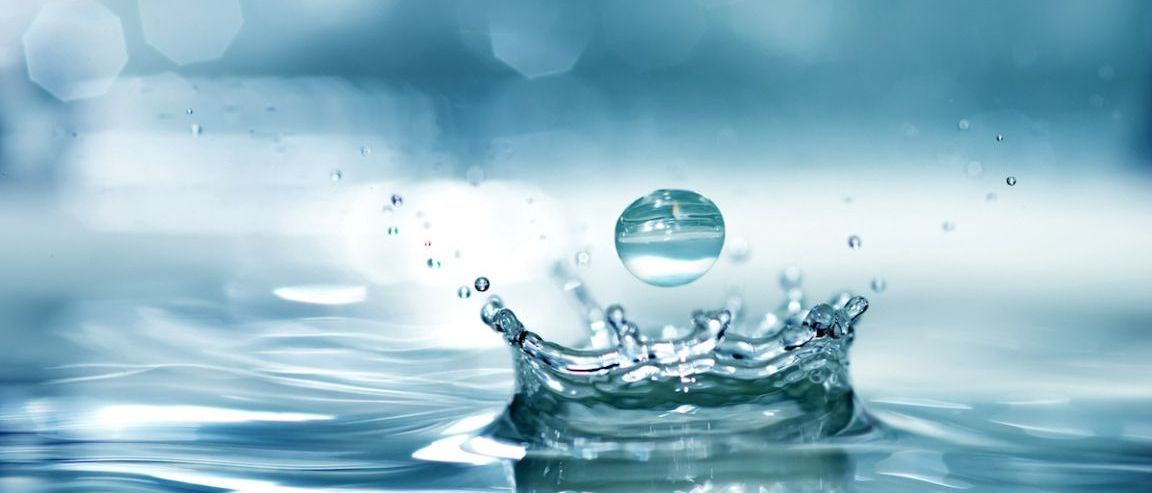 Being ourself dblood donors, we know directly needs and problems of the volunteers associations to contact easily and efficiently all the associates. FRATRES Italy commissioned us a web application for all the italian head offices. The request was an easy to use portable software, not requiring expensive hardware or frequent updates.
The challenge was to develop a web application giving at the same time the security of data privacy to the single local offices and access to regional and national offices to real time data and statistics.
Raindrop is a powerful web application, malleable to the needs of any customer needing a database of members and activities.
Integrated and flexible system completely web standard compliant studied to simplify the associations daily needings.
Powerful accesses profiling.
Coverage of all the activities, from data insert to report
Communication system integrated with report, graphics and more. Template based emails and sms directly from the web application.
Simple accounting module
Data import and pdf exports
Weba pplication meens:
- no installation
- no updates
- always available from everywere
Comatibility with all operating systems and standard compliant browsers
Touch ready GUI
Import from regional public health company data
Raindrop inherits all the Genetrix Framework features such as historic data management and profiling.
INPUT
OUTPUT
case study
Consociazione Nazionale dei Gruppi Donatori di Sangue Fratres delle Misericordie d'Italia (FRATRES)
Using our web application since 2 years with the custom name SIF (Fratres Information System)
AVIS Tuscany
dat@vis is the name Avis gave to the Raindrop installation